A unique cubicle lime
Nadins Hydramix
Nadins Hydramix is a unique cubicle lime for use in cow cubicles, poultry and stock sheds. Hydramix provides a rapid rise in pH yet is gentle enough not to burn. It effectively controls E. coli and aids in the prevention of mastitis and digital dermatitis. Safe to use as a single bedding material this one product has multiple applications.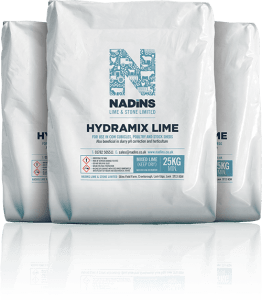 The Benefits
Product Information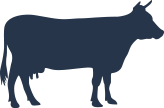 Dairy/Cattle
Prevents Mastitis
Prevents Digital Dermatitis
Prevents E.Coli
Helps to keep cubicles dry
Helps to prevent Scours and Pneumonia
Can be used as a single bedding product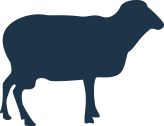 Sheep
Improves hygiene in lambing pens
Prevents bacterial conditions such as Watery Mouth, Navel ill and Scours
Prevents Foot Rot and Scald when applied correctly

Poultry/Game
Improves Biosecurity
Protects against bacterial infections such as Newcastle disease and Avian Influenza, amongst others
Improves hygiene within the stock environment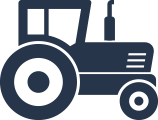 General Farm Applications
Helps to neutralise odours
Absorbs moisture aiding the prevention of mould
Provides an improvement in Slurry quality when disposed, helping to neutralise acidic effluents
Provides further benefits to farmland when spread
Frequently Asked Questions
Product Information
It can be used on all types of cattle housing surfaces, mixed with sawdust, shavings or straw for loose housing, or applied to sheep and poultry housing.
500g per cow per day
500g per sq/m lambing/game/poultry etc
200g per cow or sq/m when combined with other bedding materials
Easy to use
Ideal for hand / mechanical application
Low dust Levels
Packaged in convenient 25Kg damp proof polythene bags, or 1000 Kg Tote Bags.
On 1 Tonne film-wrapped pallets, delivered throughout the UK.